Musashi Beta Alanine
Regular price
$24.95
Save $-24.95
/
Tax included.
Shipping
calculated at checkout.
---
Musashi Beta-Alanine - High intensity exercise can lead to acid accumulation inside working muscles resulting in 'muscle burn' which can contribute to the onset of fatigue. Musashi Sustained Release Beta-Alanine is designed to support high intensity training in endurance, team and strength athletes. Muscle carnosine buffers muscle acids which can increase during intense exercise leading to muscle burn. Beta-Alanine supplementation helps boost muscle carnosine levels.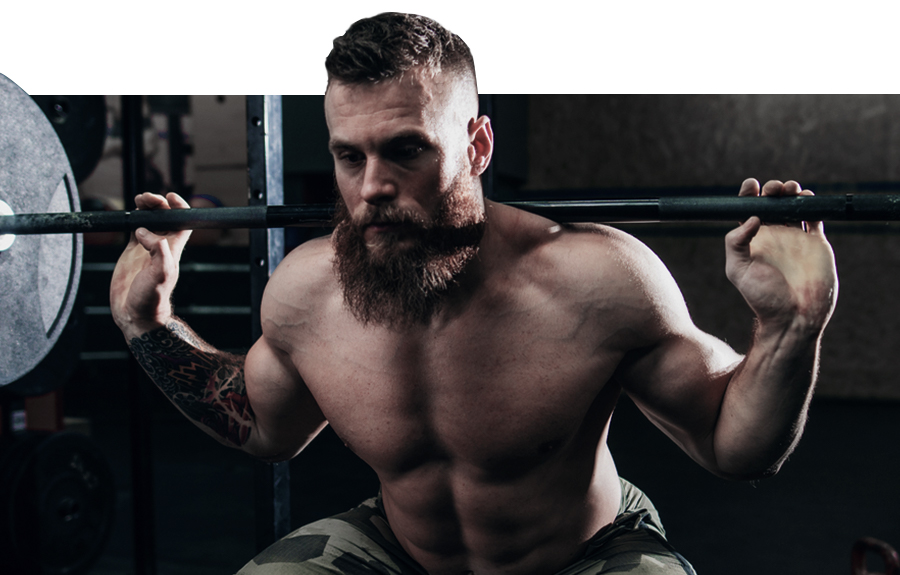 Sustained Release Beta-Alanine tablets have been shown to help boost muscle carnosine levels in 4-8 weeks. The study used Sustained Release Beta-Alanine tablets at two different dosing regimens. The High-Low (HL) does of 3.2 grams/day of Beta-Alanine for 4 weeks, followed by 1.6 grams/day for 4 weeks, showed significantly greater muscle carnosine synthesis than a Low (L) does of 1.6 grams/day for 8 weeks.

For use by strength training or team sport individuals
Starting for 4 weeks, take two Musashi Sustained Release tablets twice daily and space the doses at least 3 hours apart (3.2 grams/day) - this is called the loading phase
Continue this loading phase until the end of the 4 weeks.
Upon completing the 4 week loading phase, take two tablets once daily and continue this for the duration of your intensive training regime or competitive season (1.6 grams/day) - this is called the maintenance phase
Discontinue supplementing at the end of your intensive training or off-season
Why do you need Beta Alanine?
Patented Sustained Release technology to minimes the uncomfortable 'tingle' found with non-controlled release forms of Beta-Alanine.
Performance Tested internationally by leading Sports Scientists & locally with elite athletes.
Research-driven application, with a simple 'loading' and 'maintenance' phase protocol which can be easily incorporated into training supplementation programs.